Built to help fellow Australians
We saw a gap in the market, everyone needs a mattress but there weren't any good websites that really covered every aspect.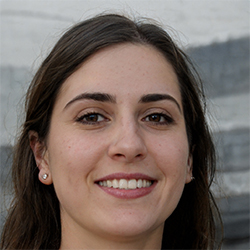 Hey I'm Bree! I'm an interior designer and have always been passionate about creating spaces that people love. An important part of that is the things that go in those spaces! I love high quality furniture and appliances and decided to help Australians by providing this resource.
I had some help building this blog. We put lots of work into providing in-depth reviews and insights. We are always looking to provide the best reviews possible, so if you have some comments please share them!