Picking a mattress is a tough task. Everyone's idea of comfort varies quite considerably, and there is no one perfect mattress for everyone. For those of us who enjoy a firm mattress to lay our heads on, a question that may have popped into your mind is do firm mattresses get softer?
The type of mattress that will be most comfortable for you can greatly depend on your sleeping preferences, your body heat while sleeping, etc. You also may want to consider any aches or problem areas that you have when picking out a mattress. Certain levels of firmness or softness can be worse or better for things like back pain, neck pain, etc.
The big question is when you purchase a mattress, do new mattresses get softer? Yes. After sleeping on your new mattress for several nights, you might be shocked to find it turned into a softer mattress. But don't worry this is perfectly normal.
Lucky for you, Best Mattress has lots of information about what kinds of mattresses are best for all kinds of sleepers, conditions, and temperature levels. So before you go out and buy your new bed, read on to see what you should know about mattress firmness.
What Kind of Mattress Do I Need?
There are a ton of different types of mattresses, box spring, pillow top, polyfoam, innerspring mattress, and the list goes on, but no matter what, a firm bed is essential to help avoid pains that come from sleeping on a surface that is too soft. You want to make sure you have the appropriate firmness level for you to ensure you get a pain-free, good night's sleep.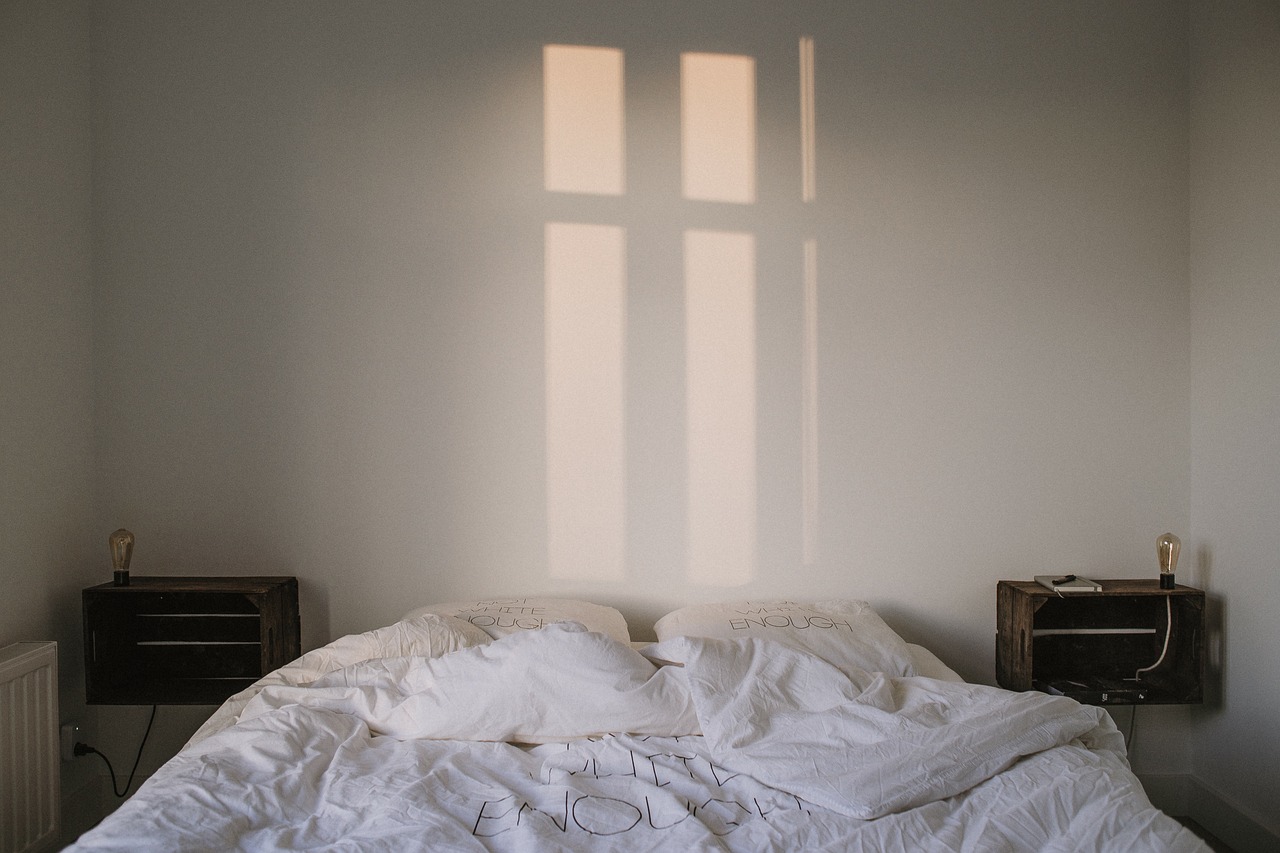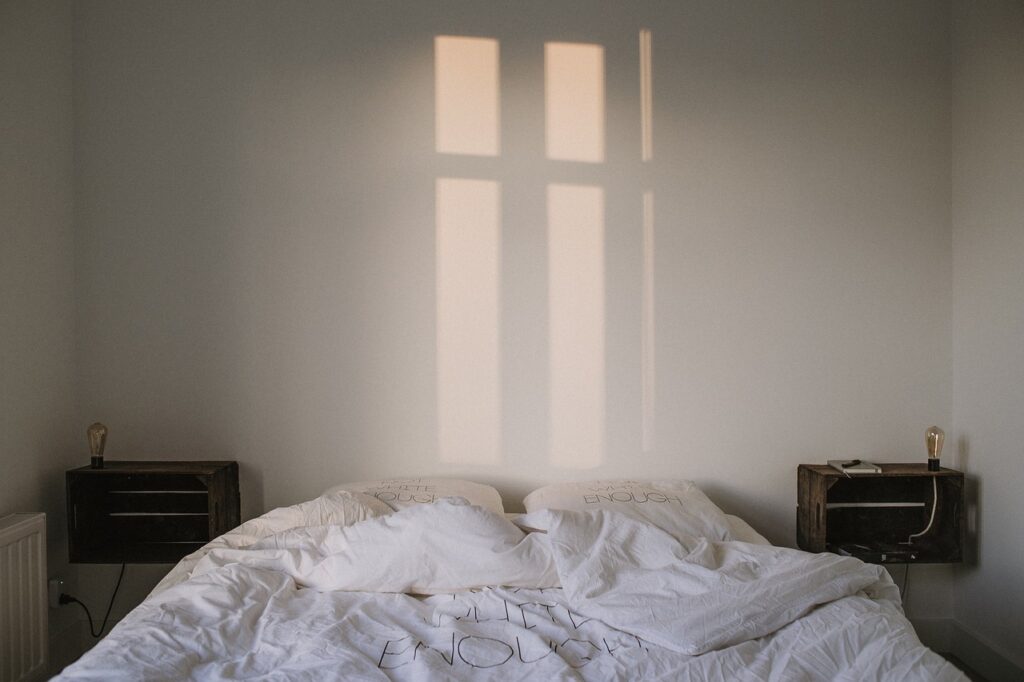 While different sleep positions are more recommended than others, we understand that everyone sleeps differently, and some may even change positions frequently throughout the night. Generally, it's worth noting that stomach sleeping is not a good sleeping position. It can put too much pressure on your spine because the spine cannot remain neutral when you lay on your stomach.
Sleeping on your back is the best way to keep your spine in a comfortable position that provides the least amount of stress on it and all of the other parts of your body while you are sleeping. Sleeping on your back is best for spinal alignment.
Different levels of firmness work better for different sleeping positions. For side sleepers, and people who like to sleep on their back, a soft to medium-firm mattress will probably suit you best. The weights that work best with this mattress firmness are anywhere up to 230 pounds. If your body weight is more than average, which means it exceeds 230 pounds, your body will do best with a firmer mattress. A medium to firm mattress will suit your body type better.
Sorry stomach sleepers, it is not recommended you sleep in this position. It's not good for your back!
These guides are just a reference to the recommended mattress type for you. You should always pick what feels best and is most comfortable for you. Remember that when you first purchase a new mattress, it will change in the first couple of months of use. It will not stay as firm as when you bought it.
What Happens If Your Bed Is Too Hard?
When it comes to mattresses, there is much debate about which mattress is the best for your body. While there is no one-size-fits-all answer, many have had great experiences with a firm mattress. There are numerous benefits to having a firm mattress that can aid in good sleep quality and alleviate any related issues regarding sleeping comfort.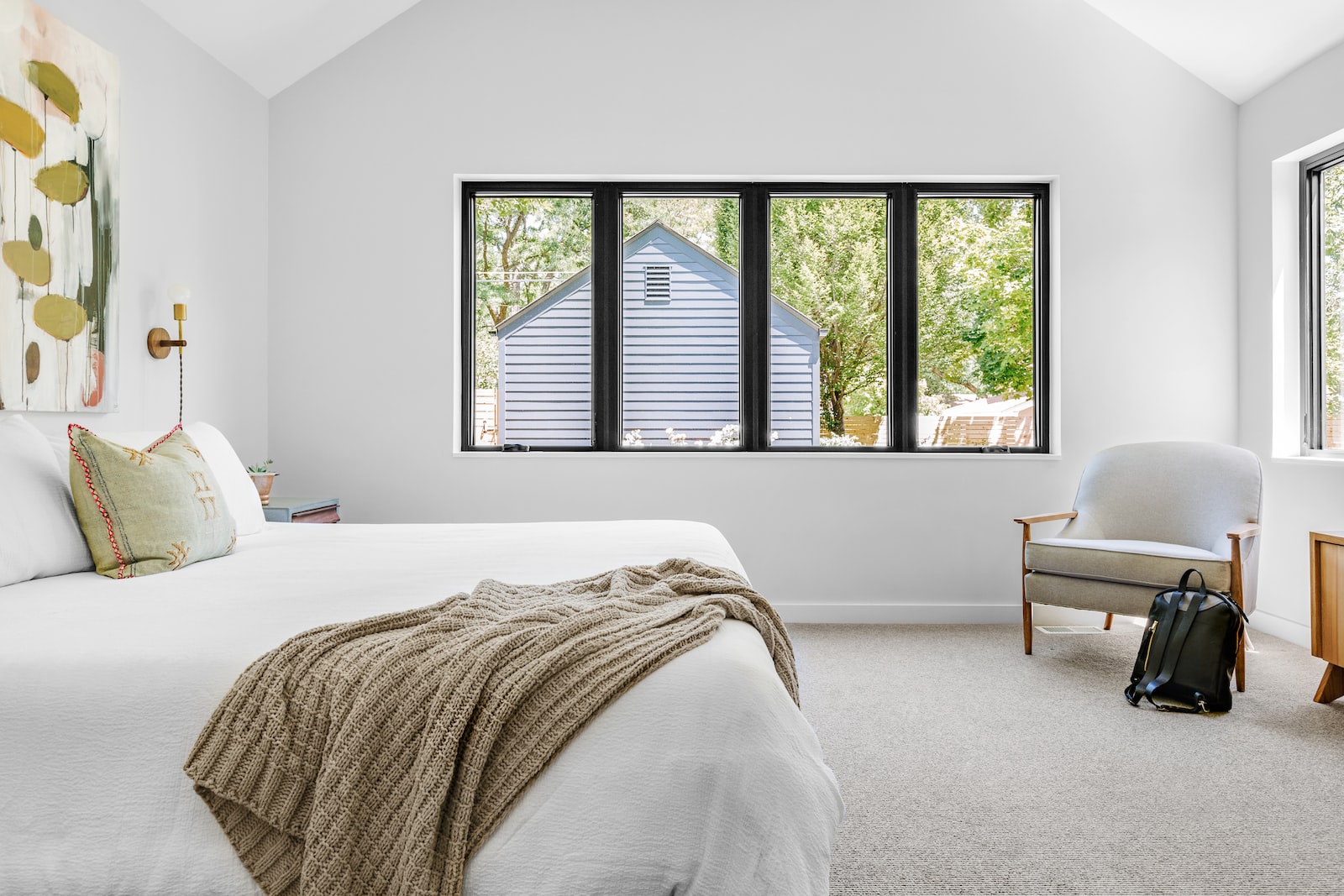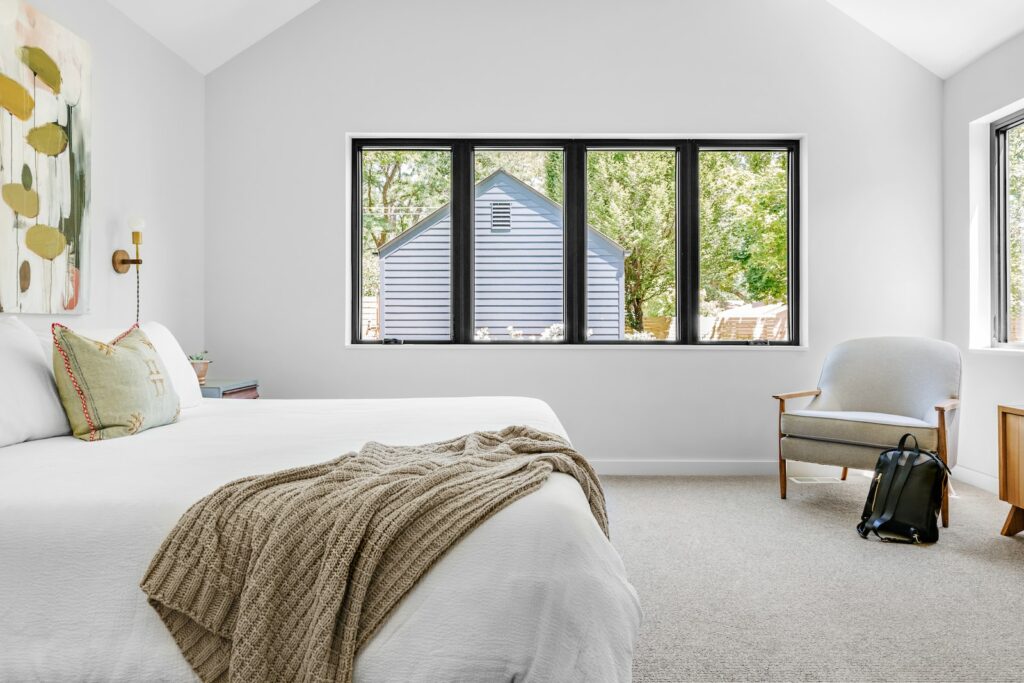 One advantage of having a firm mattress is that it provides sufficient support for your lower back, helping ease the strain on your muscles. In addition, firm mattresses help improve your blood flow since your body is evenly placed on the bed. Snoring may be as a result of poor sleeping posture, but by sleeping on a firm mattress this issue can be alleviated.
If you prefer to sleep on your stomach or back, you will also be more comfortable on a firmer mattress because the even distribution of weight means that there are no pressure points on your body as you slumber.
On the other hand, if your mattress is too hard then it could be having a negative effect on your wellbeing. It might not be very comfortable for you, and in some cases, it could be causing body aches such as back and joint pains. It could also be affecting your posture if you don't think your spine is being properly supported when sleeping. Overall, you might not be getting enough quality sleep which could have an impact on the way you function day-to-day.
Breaking-in Period
When testing out mattresses, you should keep in mind that a mattress will get a bit softer after you have spent a couple of months using it. Usually, it can take about two months for your mattress to adjust to the level of firmness it will hold over time. After this period, you can expect to sleep better on your new mattress.
Many mattresses come with a warranty period or a guarantee. Some mattress companies offer an adjustment period like a 100-night trial period. If you don't feel satisfied with your mattress and it is still within the sleep trial period, you should usually be able to return or exchange it for something else.
Sleeping with Back Pain
Finding the right mattress to sleep comfortably with upper or lower back or neck pain isn't an easy task. Even if you find a mattress for people with a bad back, there are still so many other factors to consider. Do you sleep on your side? Are you a warm sleeper? We address all of these questions on our site. You can find the right mattress to fit all of your needs.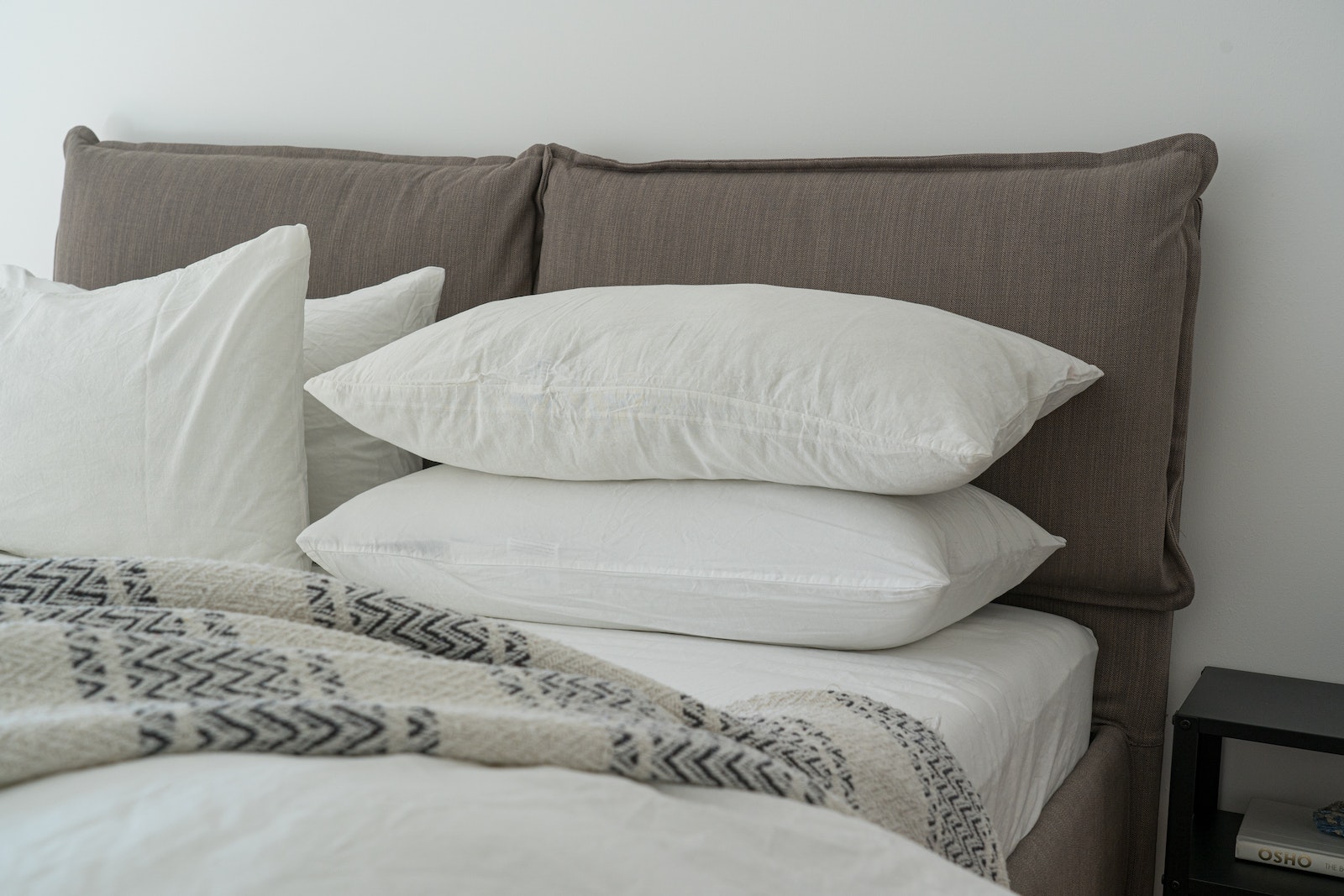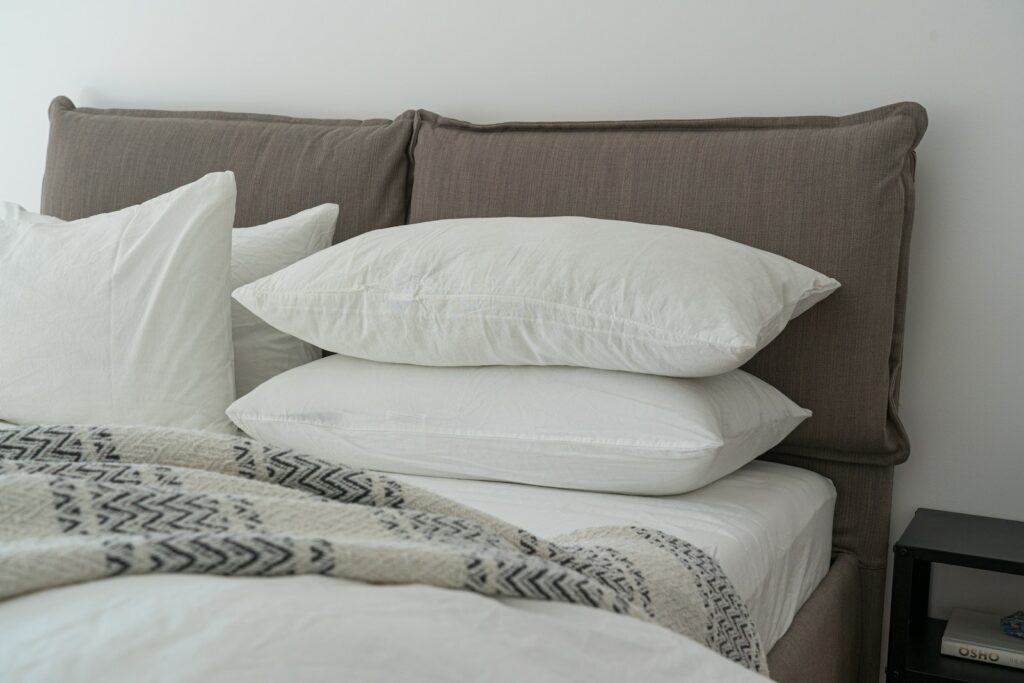 While there are mattresses specifically designed for people who experience back pain, the most important thing to remember is that sleeping on a firmer mattress will reduce back pain. If you sleep on a mattress that is too soft, your back pain will most likely increase.
There are some specific mattress recommendations we have for people who suffer from back pain. You can check out our top ten mattresses for bad backs on our blog.
Do Firm Mattresses Soften Over Time?
The short answer to this is yes, they do. No mattress you buy will stay the same as it was before it is used. During the first two months or so, you'll be breaking your mattress in, much as you would break in a new pair of shoes.
Don't get the wrong idea though, your mattress will not go through a drastic transformation. After a few months of break-in period, it will simply be a little less firm and will start to form into its permanent level of firmness. You will have a softer mattress, but not a different one than the one you picked out.
If your new mattress is still uncomfortable after the first two months, most places will allow you to return it or exchange it for a different kind of mattress. If you have an older mattress that is not firm enough for your liking, there are other ways you can firm up your mattress without having to purchase a brand new mattress. Here are some:
Good Foundation
A big player in whether your mattress stays firm or not is the type of support you have for your mattress. If you create a solid foundation for your mattress it will help to stay firmer over time and prevent sagging.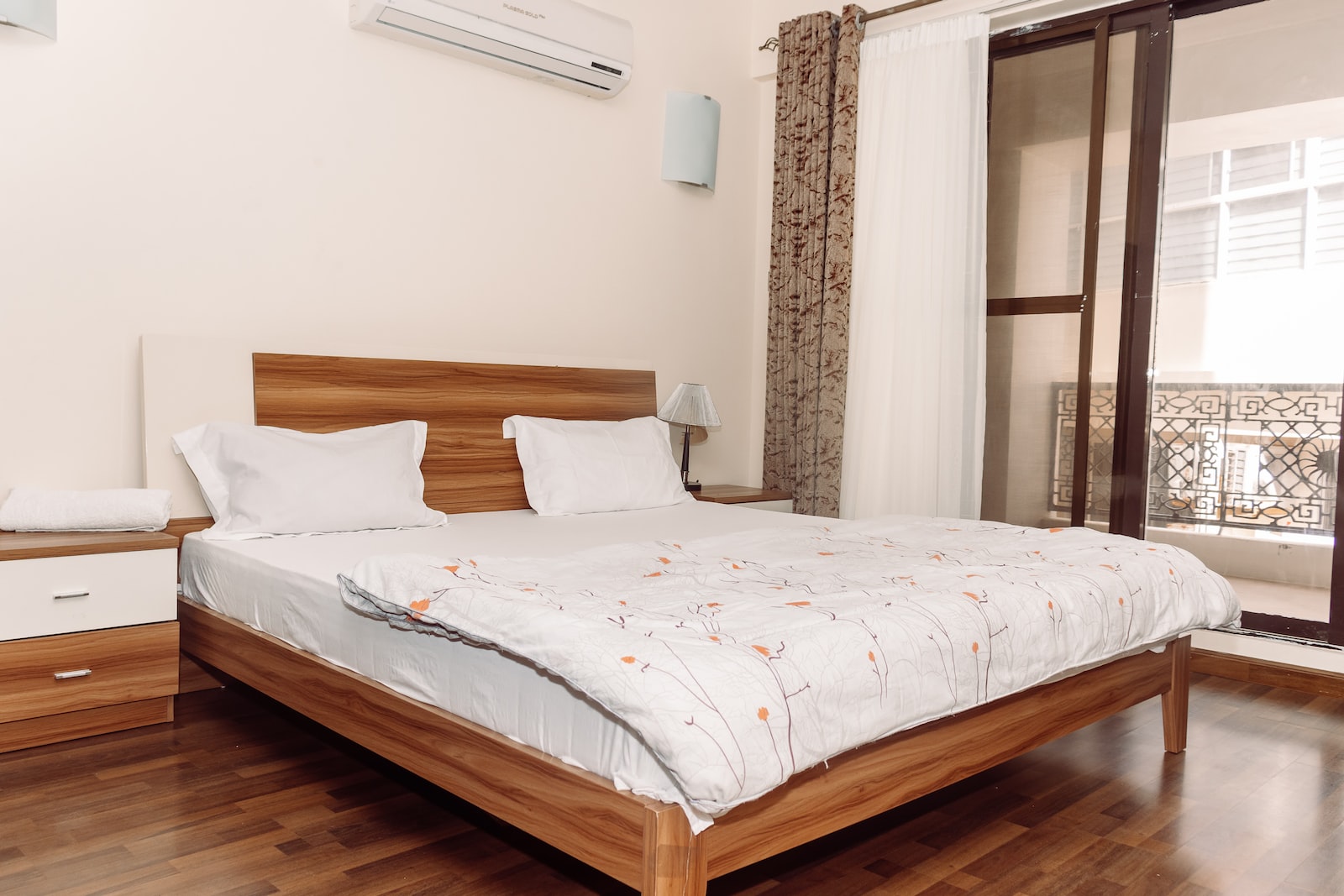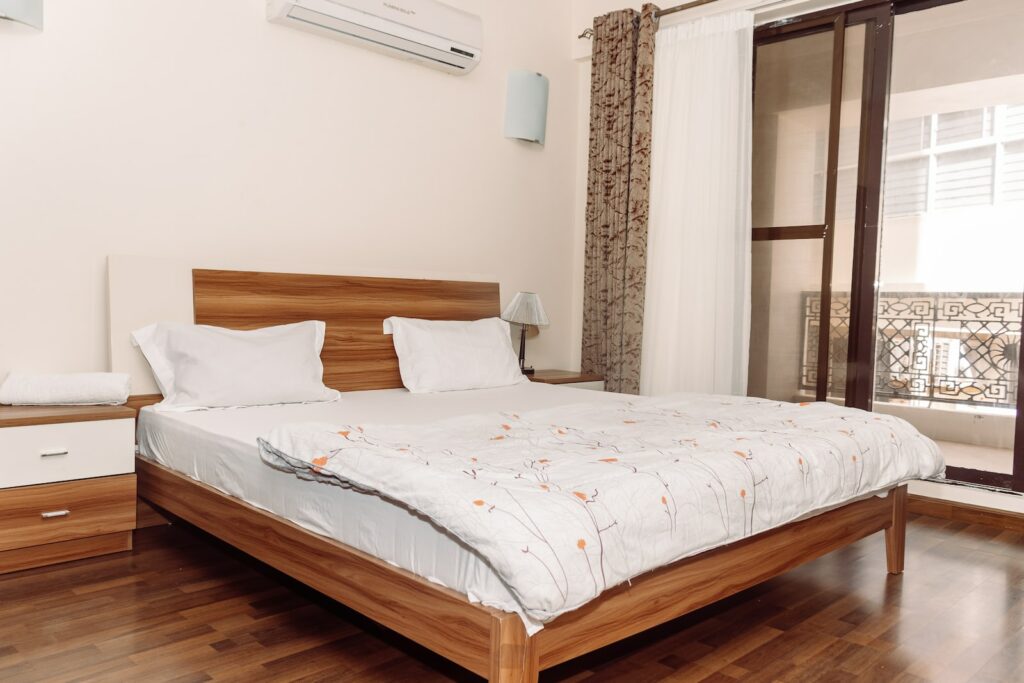 Depending on what kind of support your mattress has, it may start sagging sooner rather than later.
While some types of mattresses, like memory foam, are made for contouring to your body shape, you don't want your mattress to have permanent dents or sags. Creating a solid foundation will help reduce this.
Mattress Toppers
Another way you can modify the firmness of your mattress is by adding a mattress topper. Adding a mattress topper is a less expensive way to create a firmer surface on your mattress to make your bed feel more comfortable for your body. It's cheaper than purchasing a brand new mattress. You can make your soft mattress more firm or your firm mattress more soft and plush.
You can find reasonably priced mattress toppers at your local mattress or home store. You can also find relatively great deals on Amazon.
There are many different kinds of mattress toppers that can help you achieve the mattress feel you desire. Mattress toppers can help add extra cushioning to your firm or hard mattress. You can buy different topper options from pillow top to memory foam toppers. Toppers will add a comfort layer to a mattress that is too firm or too soft.
You can also add a mattress pad to change the firmness of your mattress. A mattress pad is extremely similar to a mattress topper. The main difference is the thickness of the two. A mattress pad is usually not as thick as a mattress topper.
Mattress pads and toppers can be made with many different fillings to make a mattress softer or firmer. Some of the materials you may find used in these products are memory foam, foam, gel memory foam, cotton, and different polyester fillings.
How To Make Mattress Comfortable
If you have a mattress that is too soft for your weight, sleeping style, or general preference, you can always consider adding a mattress topper that can help to firm up your mattress. Mattress toppers can also have the opposite effect on your mattress firmness. Toppers can make it softer as well.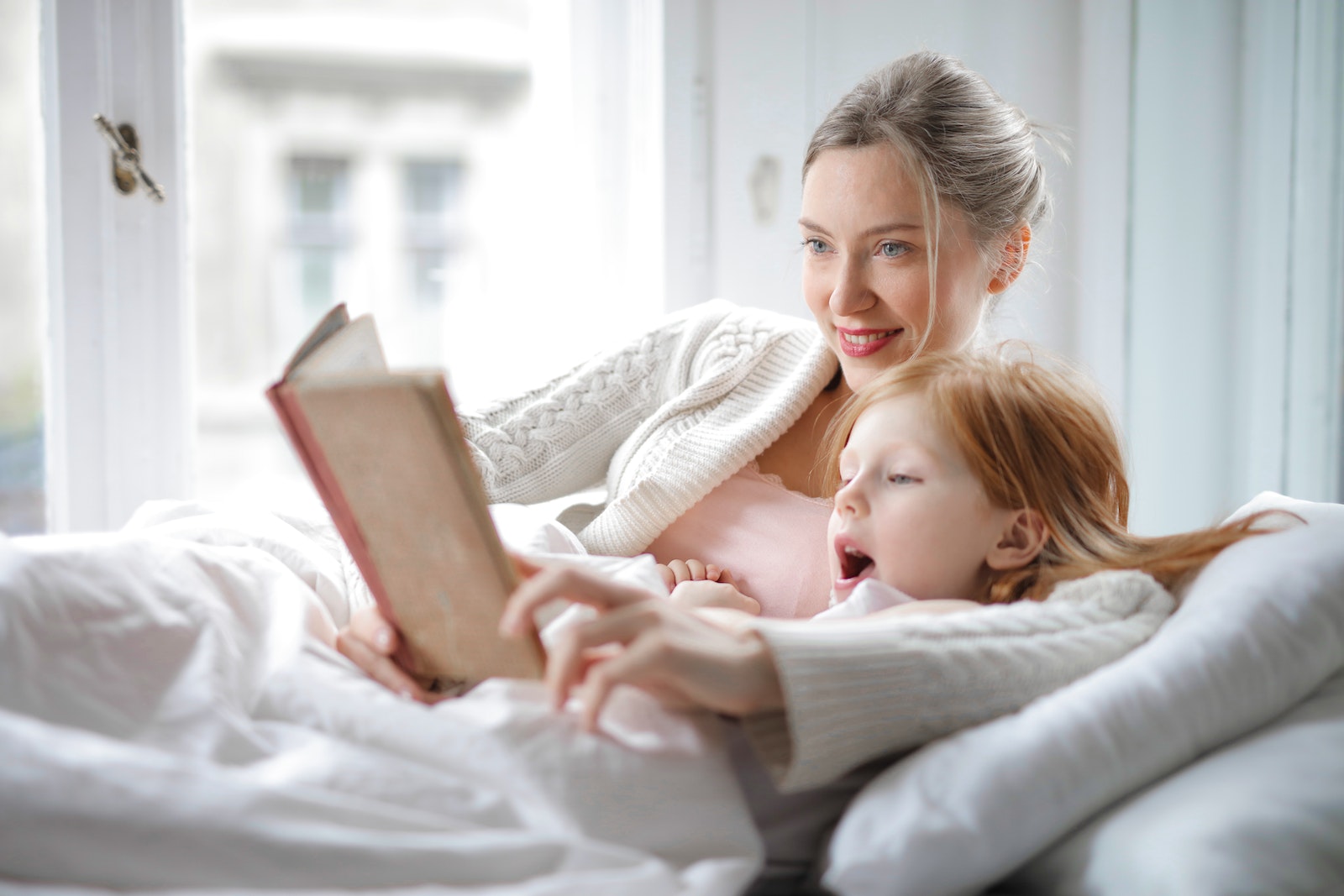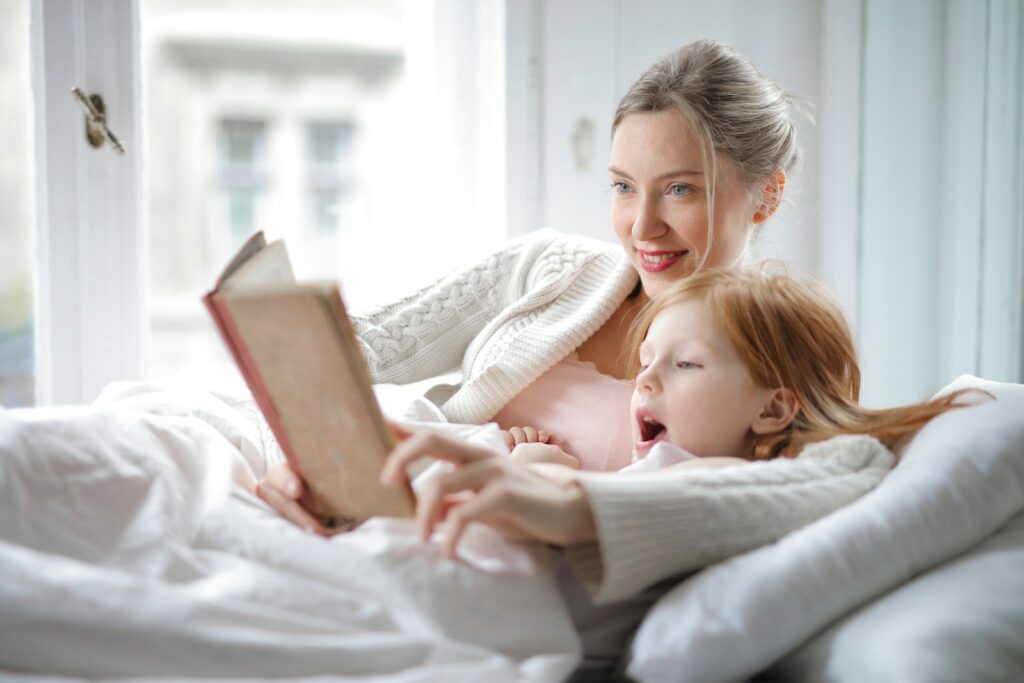 You can use a memory foam mattress topper to help make your firm mattress less firm. You can use a memory foam mattress topper as well just choose a firmer one. Another option you have with mattress toppers to add firmness to your original mattress is latex toppers.
The type of mattress topper you will like best also depends on the same factors you base your new mattress choice. Your sleeping position is a contributing factor in what type of mattress topper is right for you.
You want your mattress to have a solid foundation, so if your mattress isn't as firm as you'd like it to be you can try adding slats like a plywood board. Slats are wooden bars you place on your bed frame to create a stronger and sturdier foundation for your mattress. When you add slats to your bed, it can help keep your mattress firmer because it allows less room for your mattress to sag.
Another way you can soften or firm your mattress is by changing the room temperature in the area you sleep in. Some mattress materials are responsive to temperature, so changing the thermostat can do the work for you when it comes to altering the firmness of your mattress.
The kinds of mattresses that are temperature sensitive are memory foam mattresses. When you make the room warmer, your mattress will get softer. If you make the room colder, your mattress will firm up. This is exclusive to mattresses that have memory foam. This trick won't work for all mattresses.
FAQs
Final Thoughts
Finding the right mattress can be tough. The first mattress you have doesn't always work out the first time around. However, if you give your new mattress time to adjust and spend those first couple of months breaking it in, you may end up with a mattress you love.
There are alternative options if a new mattress is not in the cards right now. You can try adding a mattress topper or pad. You can also adjust the support your mattress has by adding slats, or other forms of foundational support. You can also try some of the tips and tricks we discuss, like changing the temperature in the room to help soften or firm your mattress.
You can follow our guides and check out more mattress reviews for different sleeping preferences and individual needs on our blog. Hopefully, we can help you find the mattress of your dreams!